For any business to reach new heights, equal importance has to be given to both customers and the staff. The happy, satisfied and skilled personnel remain to be the backbone of any kind of business growth. Every business strategy focuses equally on employee satisfaction and retention along with customer satisfaction. And so is the whole process of conducting regular feedback and induction programs.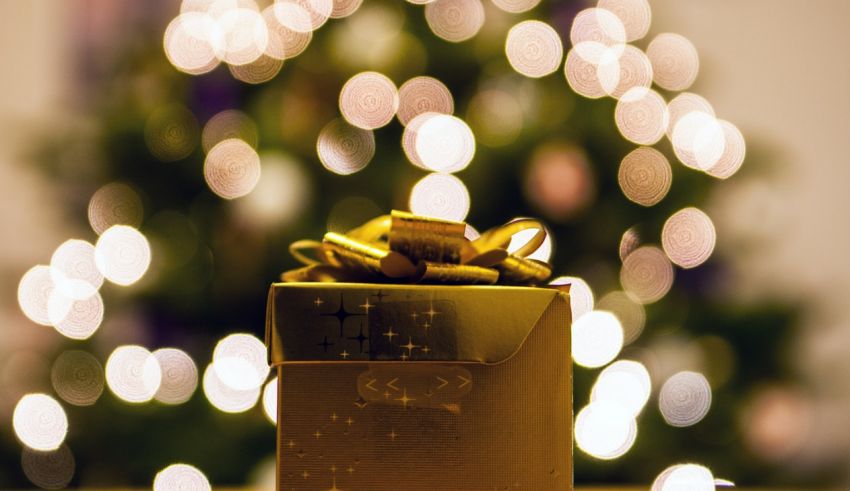 Box of Goodies
While there is lots of wishes exchanged on the eve of new year, why not surprise your employees with box of goodies to each of them. There is a tradition to start any new thing by consuming a sweet. Box of sweets or chocolates shall certainly delight all the employees.
Gift coupon
This is a win-win situation for both employer and employee. Share a coupon of some amount with your employee. He can buy anything out of it as per his desire rather than you give something which he or she may not require at that point of time. A coupon need not be big amount. It can be given as per your available source of income.
Good Luck Charms
These days, feng shui has become quite known and practised among many. Gift your employees a laughing buddha, wind chimes, bamboo plants or money toad ( a three legged frog with a coin in the mouth) and show your concern to their well being. This shall create a connect between employee and employer.
Treat
It is important to have a break from the daily schedule to get back to work with fresh minds. Be it a dinner or lunch to any eat out shall create a comforting space among all the colleagues to understand and bond with each other. This not only enables to have an effective team but also boost senses with delicious food.
Useful article
Be it a branded pen, diary, customized calendar with photos of your employees, sippers, power bank, planner book or watch and many more. Any of these can be given or clubbed as per your feasibility to form a unique corporate gift hamper and presented to all your employees and delight them forever.